From the publisher
Subscribe NOW so you don?t miss any of the action in 2011! A subscription to Autosport magazine is the first with weekly motor racing news, analysis, comment and features. From F1 to Indycar, rallying to Le Mans, Autosport will keep you in touch with everything on and off the track. Full race reports, interviews and post race analysis makes sure you're on top of what's happening in the fast and furious world of motor racing. An Autosport magazine subscription includes a free subscription to the Autosport Digital Edition (worth £112), so you can read your favourite magazine every Thursday no matter where you are in the world. You also receive a free autosport.com plus subscription (worth £46), allowing you unlimited access to everything on autosport.com. Autosport magazine is top weekly magazine covering national and international motor racing. Motor sports lovers get quality coverage of news of Formula One, Indy, NASCAR racing, Rallies, WRC, F3, F3000, Karting etc. A subscription to Autosport magazine is a great choice for motor sports enthusiasts and for people in the business of motor sports. Autosport magazine comes with comprehensive coverage of national and international events. With a subscription to Autosport, the magazine reaches the hands of readers every week, with reports and commentary on motor sports events of almost all kinds, from all parts of UK and from around the world. With a subscription to Autosport magazine you can also keep up to date with all manner of industry job openings. The best part is, the magazine and the online services associated with the subscription will give you everything a motor sports enthusiast requires. Don't miss out on this fantastic opportunity, treat yourself to a subscription to Autosport magazine today!
For international titles please allow up to ten to twelve weeks for your first delivery.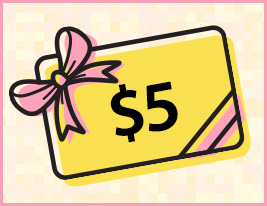 Be the first!
& get $5 off your next purchase
Be the first person to tell us what you think about Autosport (UK) and you'll save $5.00 on your next purchase!