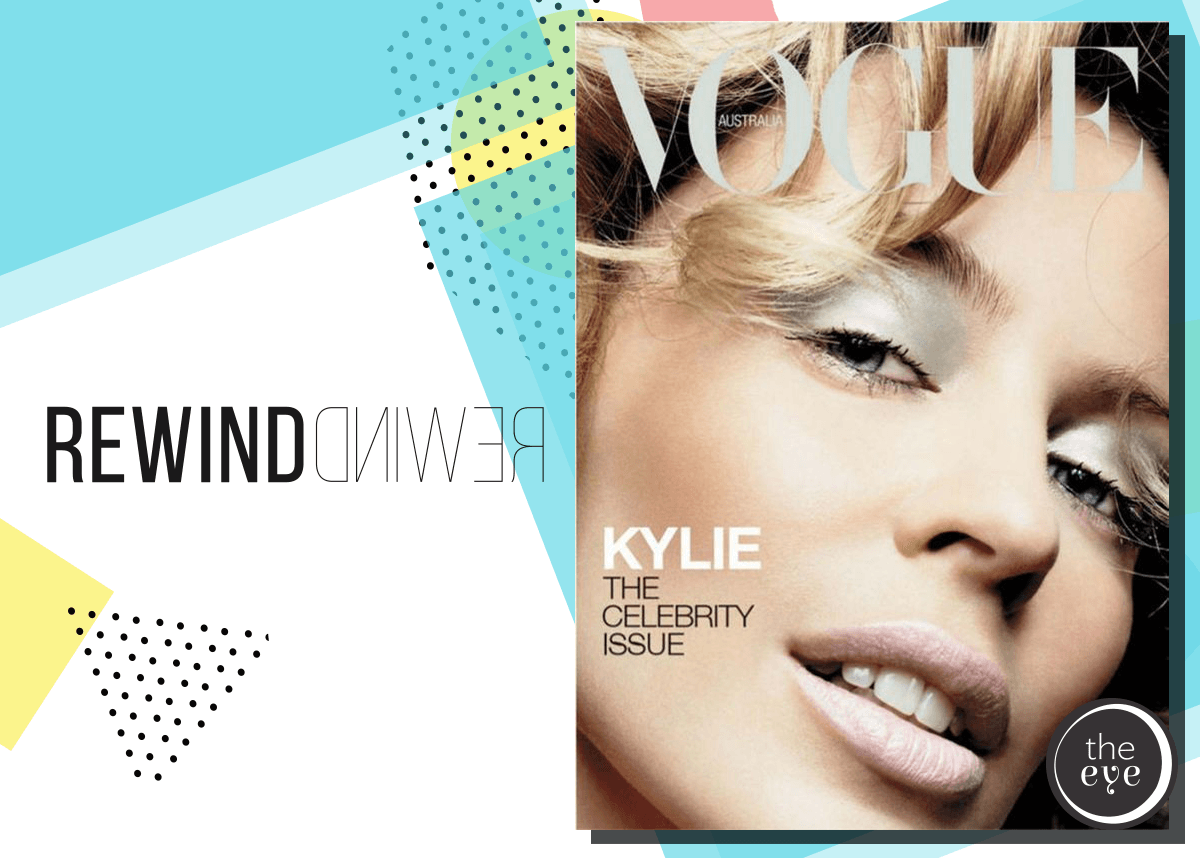 Yup, it's been 17 years since the Princess of Pop blew everyone's minds with this delightful slice of disco, and the corresponding video which made gold hot pants the must-wear beach item of the time.
Winning herself a new generation of fans, Kylie ditched the girl-next-door cutesiness of her early music, and went full sex kitten in what was to be the first single in an impressive comeback. The demand for Spinning Around was so high in fact, that the Australian Recording Industry Association (ARIA) certified it gold based on pre-orders alone.
Kylie's seventh studio album Light Years followed in September of the same year was equally successfully, eventually selling over 280,000 copies. And while gold hot pants are no longer a fashion essential, Ms. Minogue's career, not to mention her bottom, are still as impressive as ever.