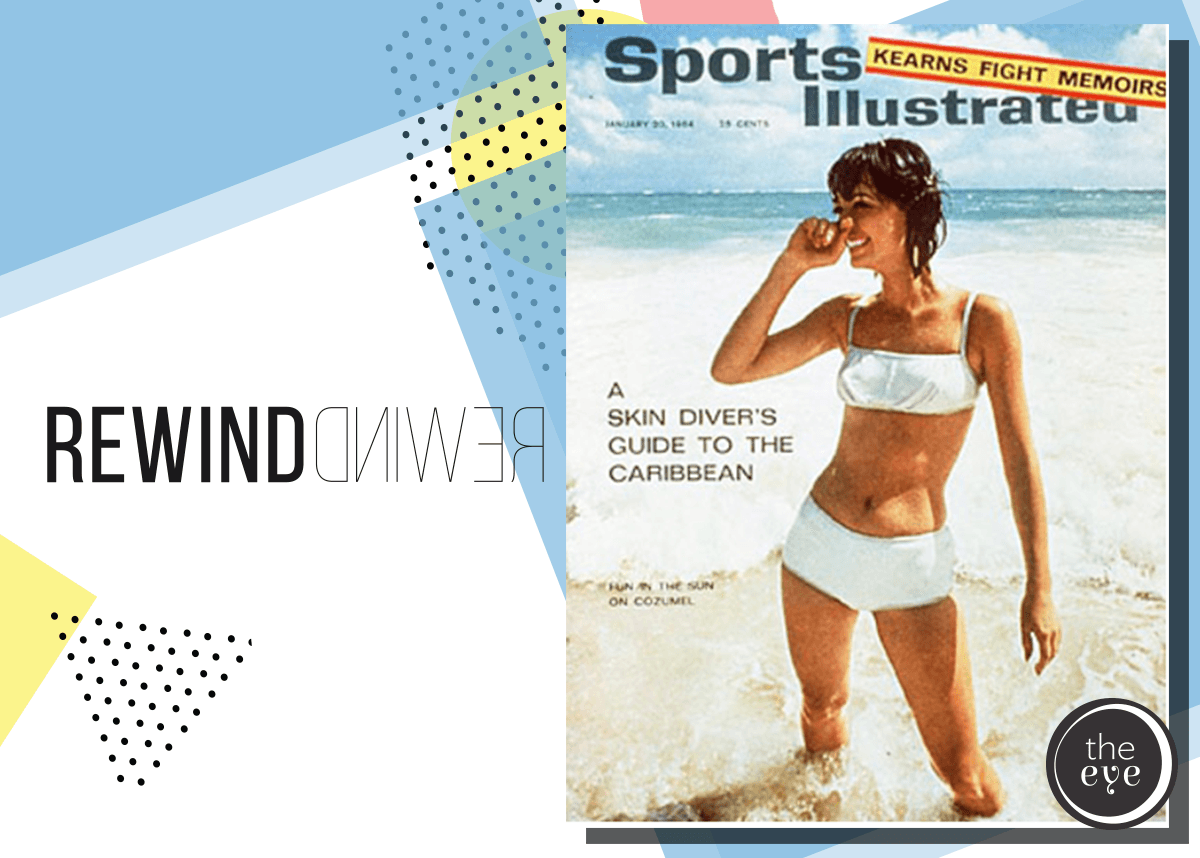 Though not skimpy by today's standards, the daring design sent shockwaves through Parisian society, when a nude dancer by the name of Micheline Bernardini (no fashion models would dare wear it!) unveiled it at a poolside press show.
It was created by French engineer and entrepreneur Louis Réard, who realised that the introduction of fabric rationing by the US government during the war could become a money-making opportunity.Designed to be 'smaller than the world's smallest swimsuit,' the famous garment was named after Bikini Atoll, where post-war testing on the atomic bomb was taking place.
The tantalising two-piece, though instantly popular, was temporarily banned during the 1950w after the Miss World Contest in London, but following the release of the first ever Sports Illustrated swimsuit issue in 1964, it has been at the forefront of beachwear ever since.