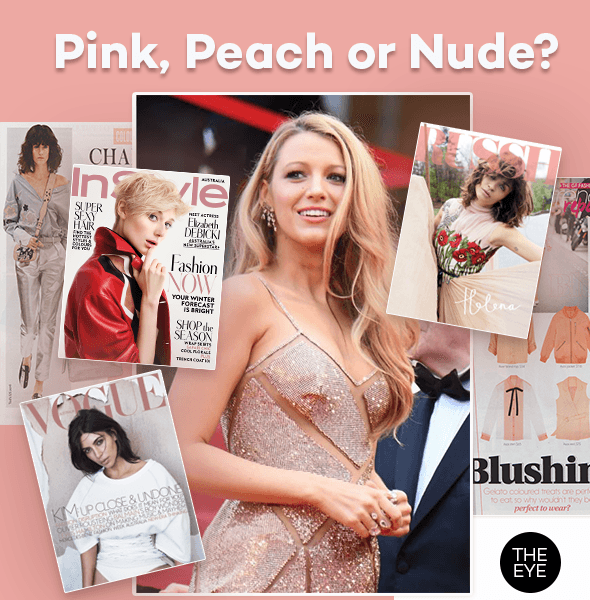 Images care of Who magazine, Girlfriend magazine, Vogue Australia and InStyle magazine.
Is it peach or champagne or nude with pastel, pinky tones? Flipping through the lastest fashion mags, they are telling us and we are listening, "gelato" is a fashion colour must.
A number of mags are featuring it in their pages.
From the fashion finds in InStyle and Girlfriend, to the catwalks in WHO, to pinky hues in the covers themselves.
You can see it for yourselves, peach, pink or nude...or gelato if you will - is the colour du jour! Slip into some of it and feel gorgeous!