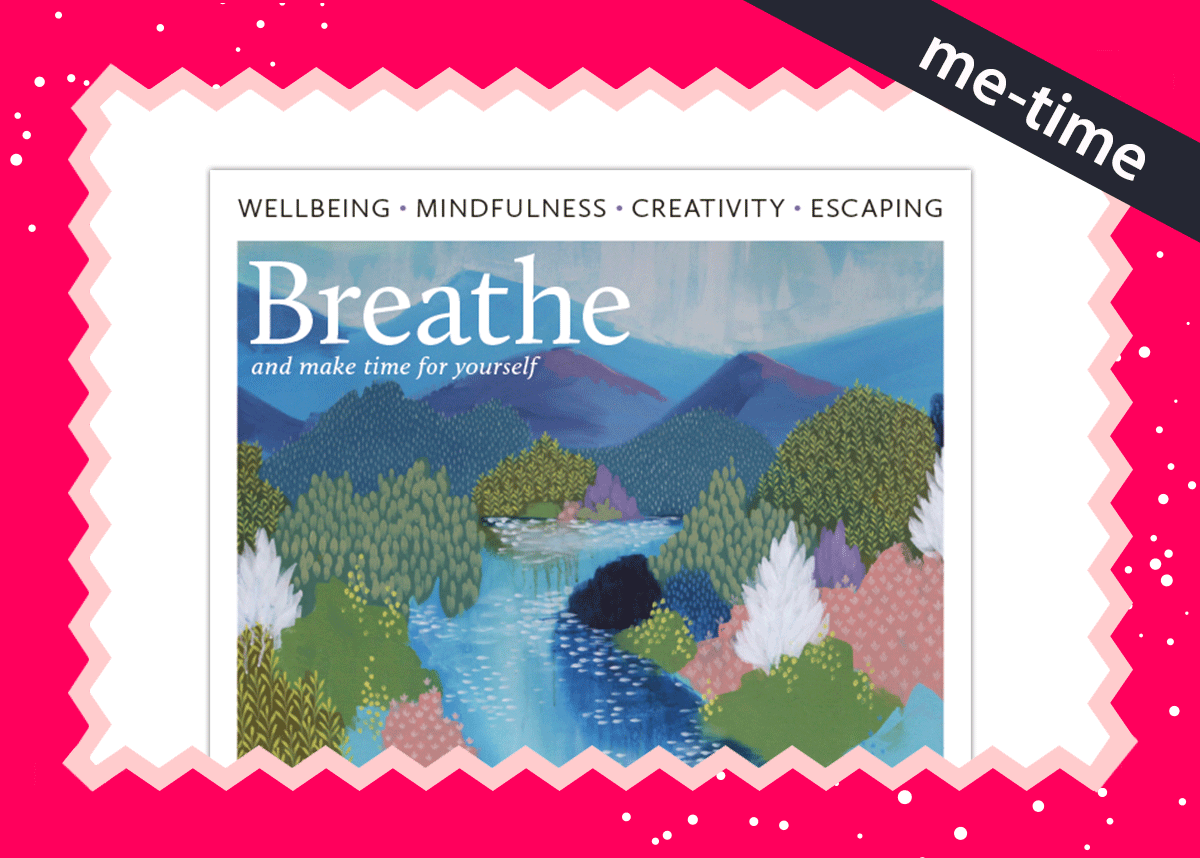 Being the Editor of Breathe could you tell us why it's essential to make time for yourself with some 'me-time' ?
Well you simply cannot pour from an empty cup! I believe me-time is a priority to cultivate self-care and compassion, so you can allow your love to emanate. As mothers, wives, girlfriends, and daughters the demands on us are high and endless. It's no longer considered 'selfish' to prioritise your own wellbeing, in fact it's almost crucial that you do! I believe rest and downtime should be a daily practice, so you can focus on your own wellbeing to then go forward and offer the best of yourself to the ones you love.

Why do you think magazines and 'me-time'? make the perfect combo when taking time out for yourself?
Magazines are synonymous with the notion of timeout and what we hope to offer our readers is a window of opportunity to briefly step away from the screens and noise and experience the tangible enjoyment of a good read that is beautiful enough to keep or share. There's nothing quite like allowing yourself a moment to indulge in some quiet time with your favourite magazine as you witness the world whirl past.
Why do you think Breathe will make the perfect gift for Mum this Mother's Day?
Breathe Magazine is a beautifully thoughtful keepsake that continues to give all year round. Instead of battling the crowds at the shops, a gift subscription from you means your mum will have Breathe delivered to her door as an ongoing, gentle reminder that you care about her wellbeing and also to slow down and make time for herself; and what mother couldn't do with a little me-time?