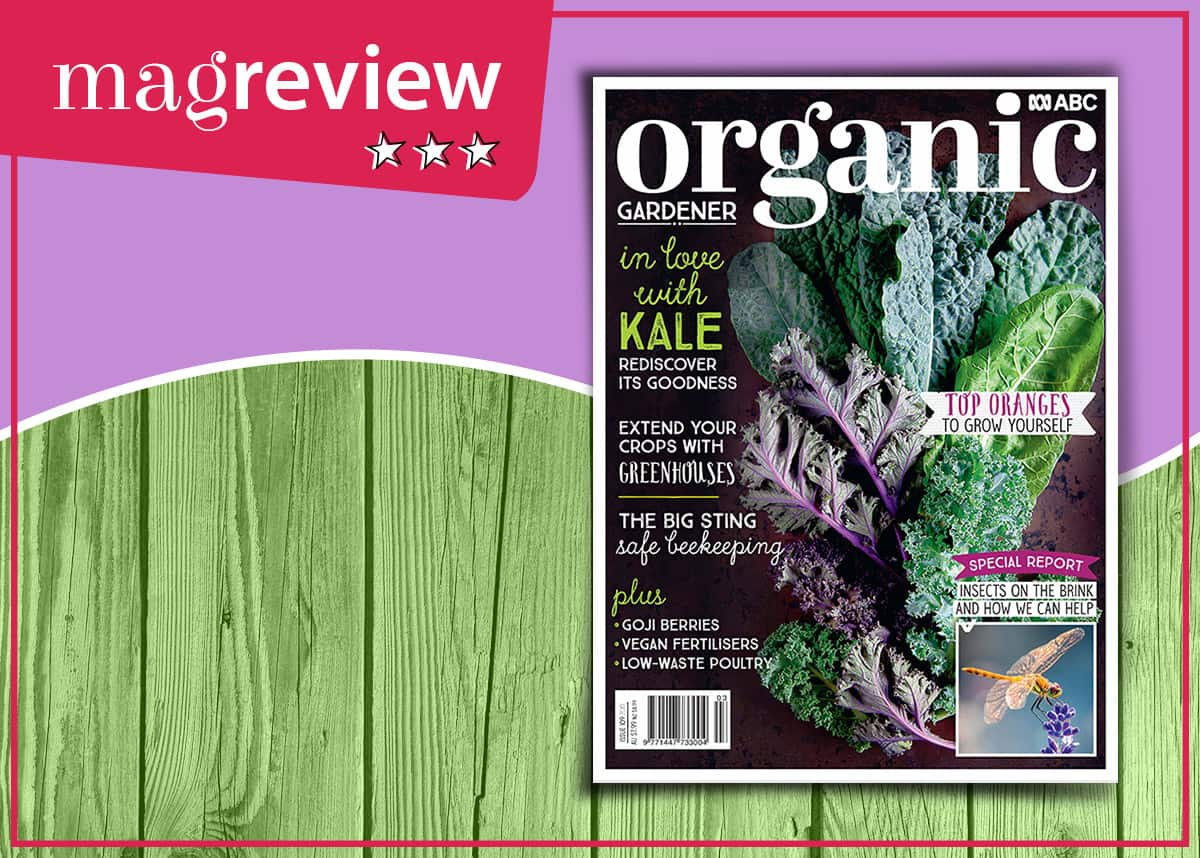 It's true, crisp apples, soft apricots and earthy mushrooms are all achievable for the home grower. ABC Organic Gardener is for those looking for a cleaner and more conscious way to grow and enjoy a chemical-free home and garden.
Get old-school with herbal remedies or make a green change in your house with indoor plants that like where they live. Celebrate the wonder of worms and add some composting tricks to your organic arsenal.

ABC Organic Gardener helps both amateurs and pros alike with its season specific growing guides. There are also organic alternatives for common backyard pests, foraging features and traditional growing methods around the world.

If it's time to take the next step in your organic journey, don't miss the regular features on beekeeping and poultry. Set up your hive or roost under the guidance of gardeners who've been there before and troubleshoot common calamities.
Finally, you can enjoy a return to full flavour - with no nasties attached.