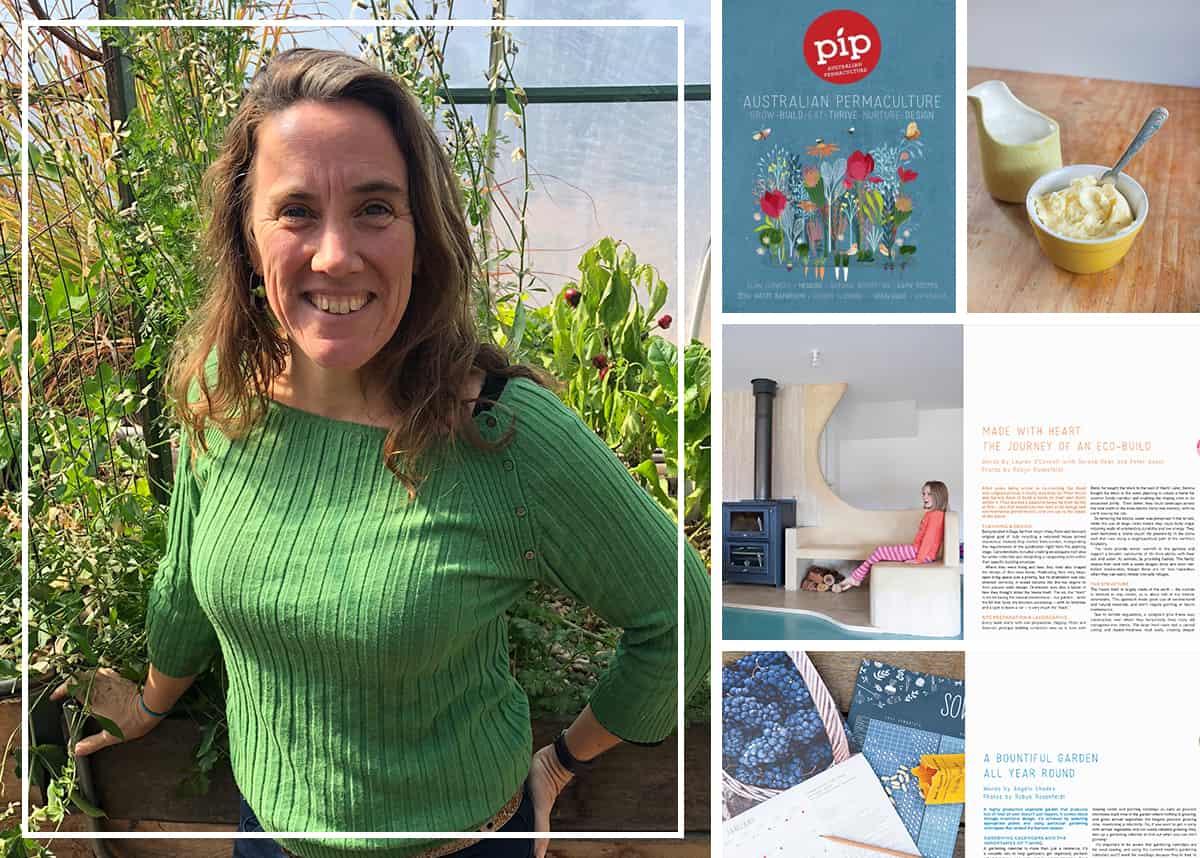 What is PIP Magazine? Who is it for and what does it cover?
Pip Magazine provides simple, positive, practical solutions to living a more sustainable life. It is for anyone who wants to tread more lightly on the planet and in these times, who doesn't? We cover everything people need to know about living more sustainably through practical how-to articles, inspiring profiles of people making positive change in the world, and lots of ideas and tips that people can incorporate into their everyday life; from gardening, reducing plastic, recipes, fermenting, making your own body care products, keeping chickens, bees and even goats, creating community and more.
What's the best part about being the editor of PIP Magazine?
I learn so much. Every issue is just packed full of so many interesting ideas and information to share. I love researching the ideas, taking the photos and pulling together the knowledge and experience from so many great people around the country. I get to create a publication that is all about the things I love.

What can readers expect from future issues of PIP Magazine?
There will be articles about growing your own food, cooking wholesome healthy meals from scratch, eating well, living well and caring for our planet. You can read about sustainable seafood, making your own pasta, slowing down and mindfulness, mending, fermenting, indigenous foods and much more.
If PIP Magazine had a motto what would it be?
If you want to make positive change in the world, start in your own home and your own life. It's the little changes and choices that make a big difference. Learn the skills to grow your own, make you own and connect with your community.