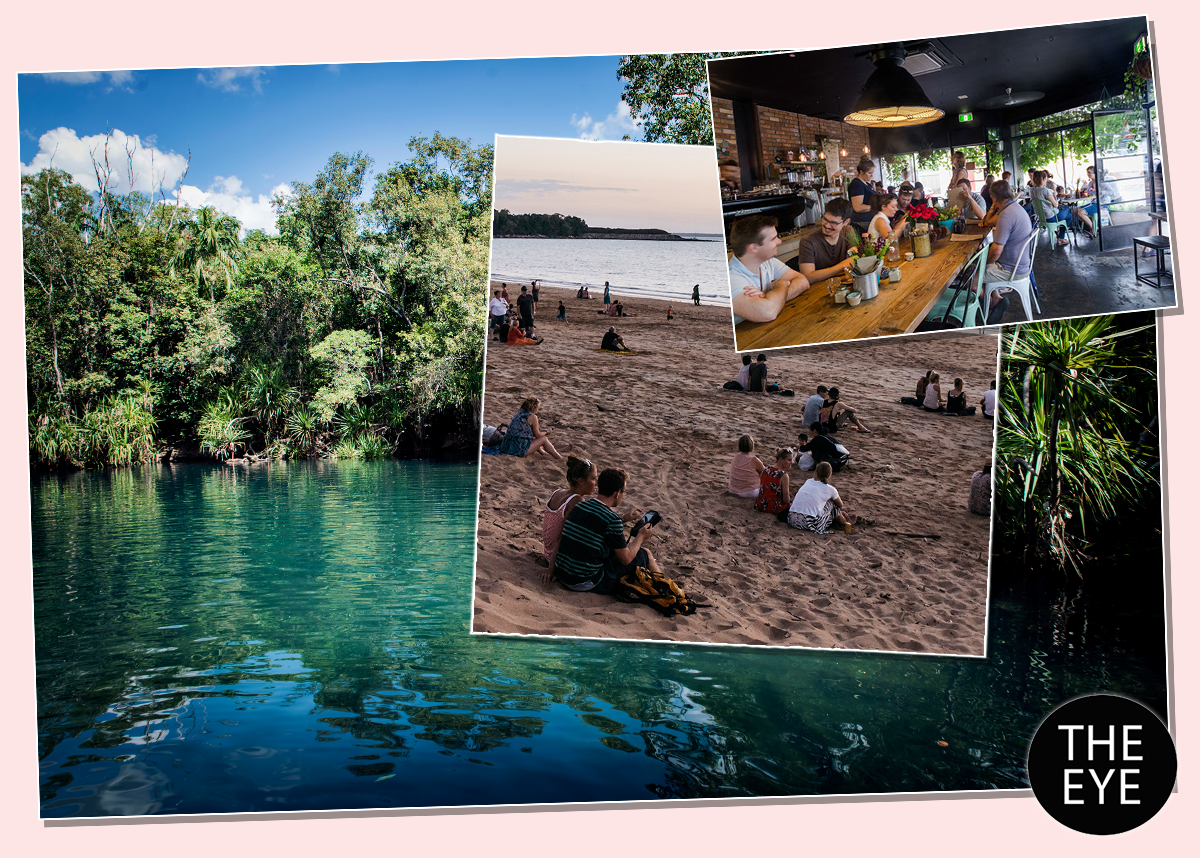 1. How popular is the Northern Territory on your readers travel bucket list?
Extremely! Our readers consistently vote Uluru and Kakadu among their favourite outback experiences. It's the dream destination that everyone has on their list, and while they may have never managed to visit yet, they certainly intend to. I think the barrier to taking the plunge is often that people think they need weeks or months, but it's entirely possible to do short trips here and there, as you would visit any other region. I don't think people realise how accessible Darwin and Alice Springs really are.
2. What are your 3 best tips for seeing the Northern Territory without the expense?
Obviously, where you stay is a big one. There are lots of great campsites in the NT and, if you're not willing to rough it, there are some great glamping options, too. Secondly, always keep an eye on flights, you can often grab a bargain if you're quick and willing to be flexible. Lastly, people often will go to the NT in the dry season, but the wet season is often cheaper for this reason. Sure, some parts are closed, but a lot of places are absolutely stunning in the wet; they're teeming with wildlife and vibrant colours.
3. Favourite budget hotel for couples and for a family?
The Vibe Hotel in Darwin is great for families as it's right near the wave pool! Kids cannot get enough of that place.
4. The one Outback experience not to be missed?
Of course it's Uluru. A bucket-list item for all Australians. When we ask our readers where is the one place they recommend every Aussie go, it's always Uluru. They see it as the country's cultural and spiritual beating heart.
5. When should we go?
There are two seasons in the outback – the wet season (November to April) and the dry season (May to October). The wet season is definitely cheaper, and many locals have told me they think it's when the state is at its most beautiful. But of course, you'll access more in the dry. It's about what you're after.
Australian Traveller's special edition THE OUTBACK is available now.
Click here to subscribe for the best travel ideas and news from Australian Traveller to come direct to you!