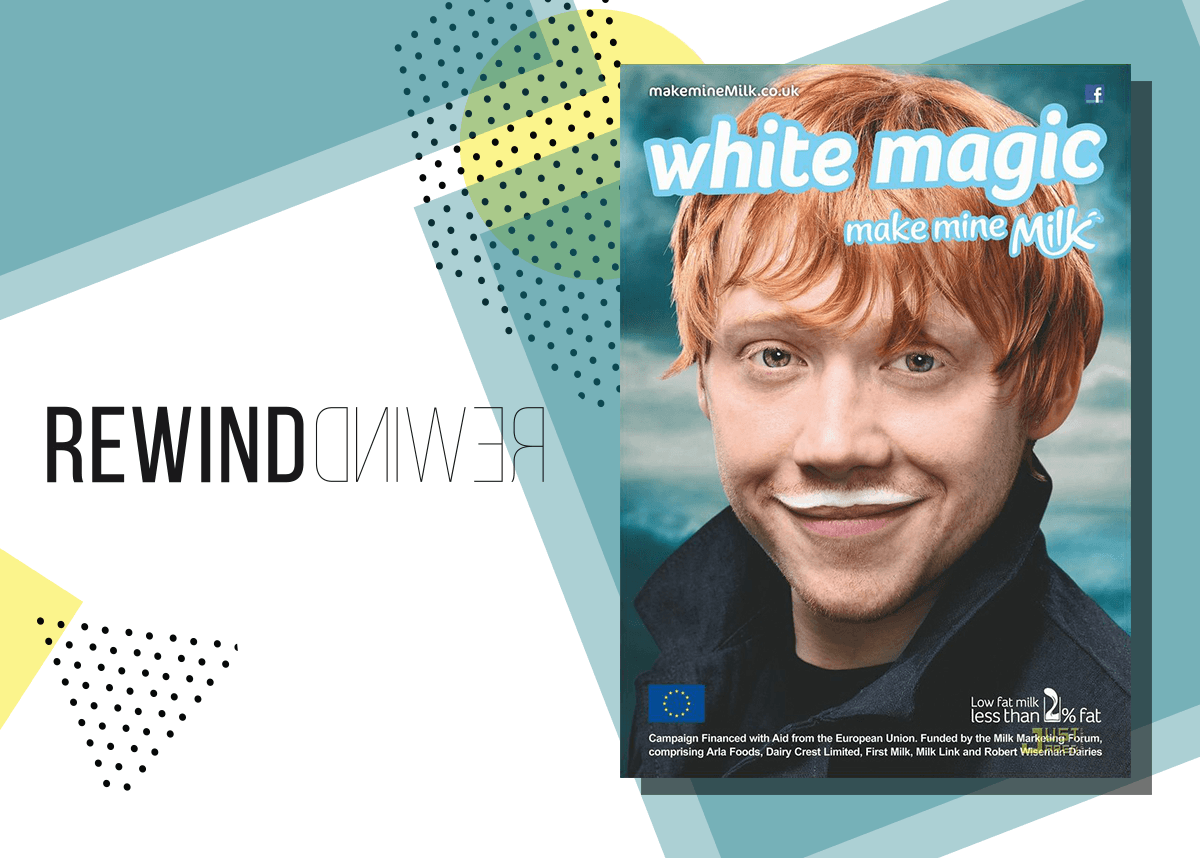 Somewhat wacky, even for the weird and wonderful Nineties, it featured an American history buff who gets a phone call from a radio station offering him a whopping $10,000 if he can answer one simple question: who shot Alexander Hamilton?
Unfortunately, our nerdy hero has a mouth too stuffed with peanut butter for the presenter to hear his answer, and no milk to wash his salty snack down with, launching the catchphrase of a lifetime and a million milk moustaches.
Strangest of all though, is the fact that the commercial is directed by Michael Bay. Yup, that same Michael Bay responsible for Bad Boys, Armageddon and the Transformers franchise; movies which while financially successful, are semi-skimmed in comparison to the artistic genius of his early television work, clearly.