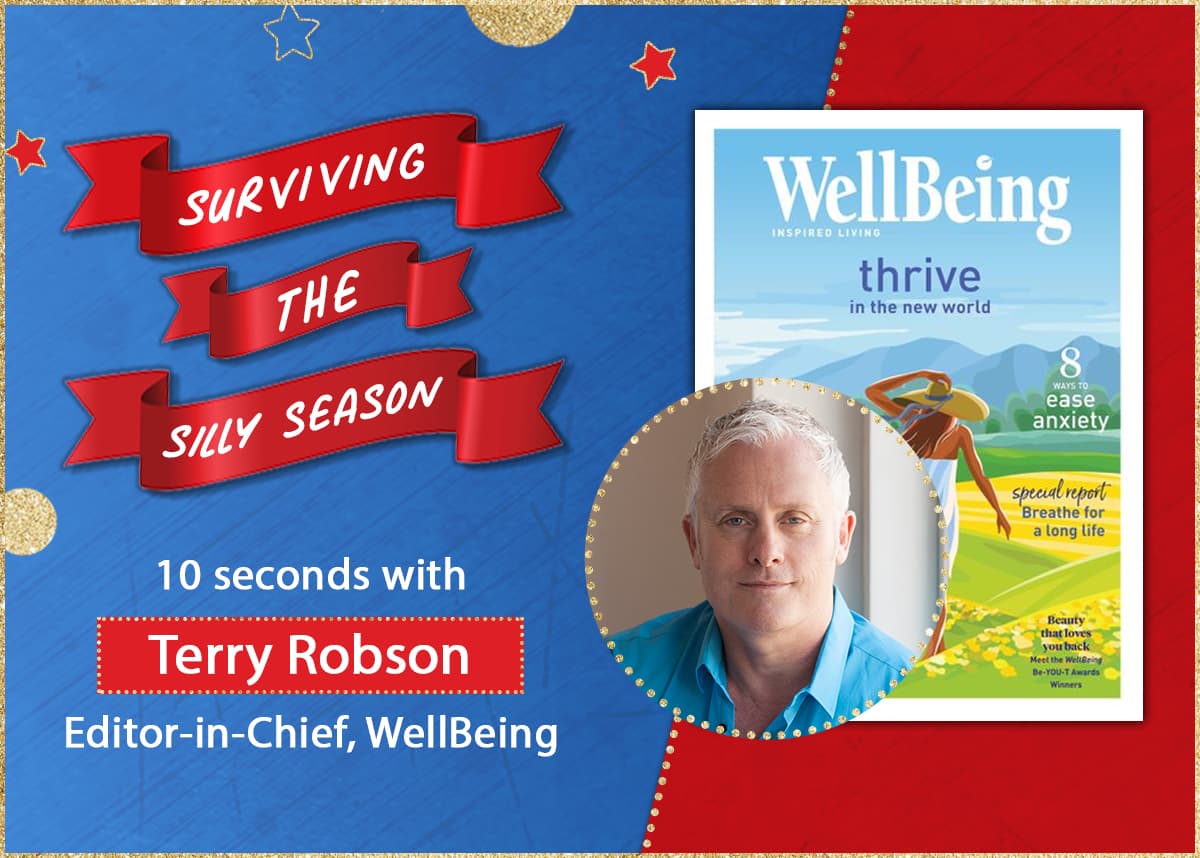 What's your favourite dish to bring to a friend's?
A pumpkin, lentil and parmesan salad. It travels well for a start, but also works as a side dish or could be a main for lunch. It just involves big crescents of maple syrup roasted pumpkin, cooked lentils, handfuls of rocket (or baby spinach leaves), sultanas and crumbled parmesan. Add a dressing with some lemon and balsamic vinegar and its heavenly.
When in a hurry, what's your go-to dinner?
My easiest, "I'm in a rush" meal, that is also delicious by the way, would be a mushroom pasta. I prefer linguini but you could make it with any pasta or even noodles you have to hand. I just stir fry whatever mushrooms I have with some garlic and thyme (dried forms if I don't have fresh) in some butter. Then I add some sherry vinegar, black pepper, sea salt, and a couple of tablespoons of crème fraiche if I have it to hand. Once the pasta is done I add it to the stir fry pan and mix it through. Top it off with some parmesan (yes, I love parmesan) and you've got a really tasty and nutritious meal in about 10-15 minutes.
After a long day, what summer drink or ritual hits the spot?
I'm a coffee lover and if it's not too late and I haven't exceeded my caffeine limit for the day, I love a cold brewed coffee (that I make using my own drip filter). When I say cold, I mean really cold, totally chilled and I add some ice cubes, sometimes a twist of lemon, and sit on my deck watching the waves curl in. You can't carry cares with you when you sip cold brewed coffee and contemplate the ocean's depths.
4. What person, place or thing is inspiring your vision for 2021 right now?
Sir David Attenborough is a perennial inspiration to me. He's been on about the biodiversity crisis for decades before the rest of us really got on board. He's someone who is truly ahead of the game. Specifically though, in 2021 I'm inspired and genuinely given hope by the people, certainly not our leaders, but everyone who is saying that after the Covid disruption we need a better normal, a better way of conducting our society, our work, our lives. I believe we will find a better way forward beginning now and flowing into 2021 because there's a fundamental recognition that we simply have to.