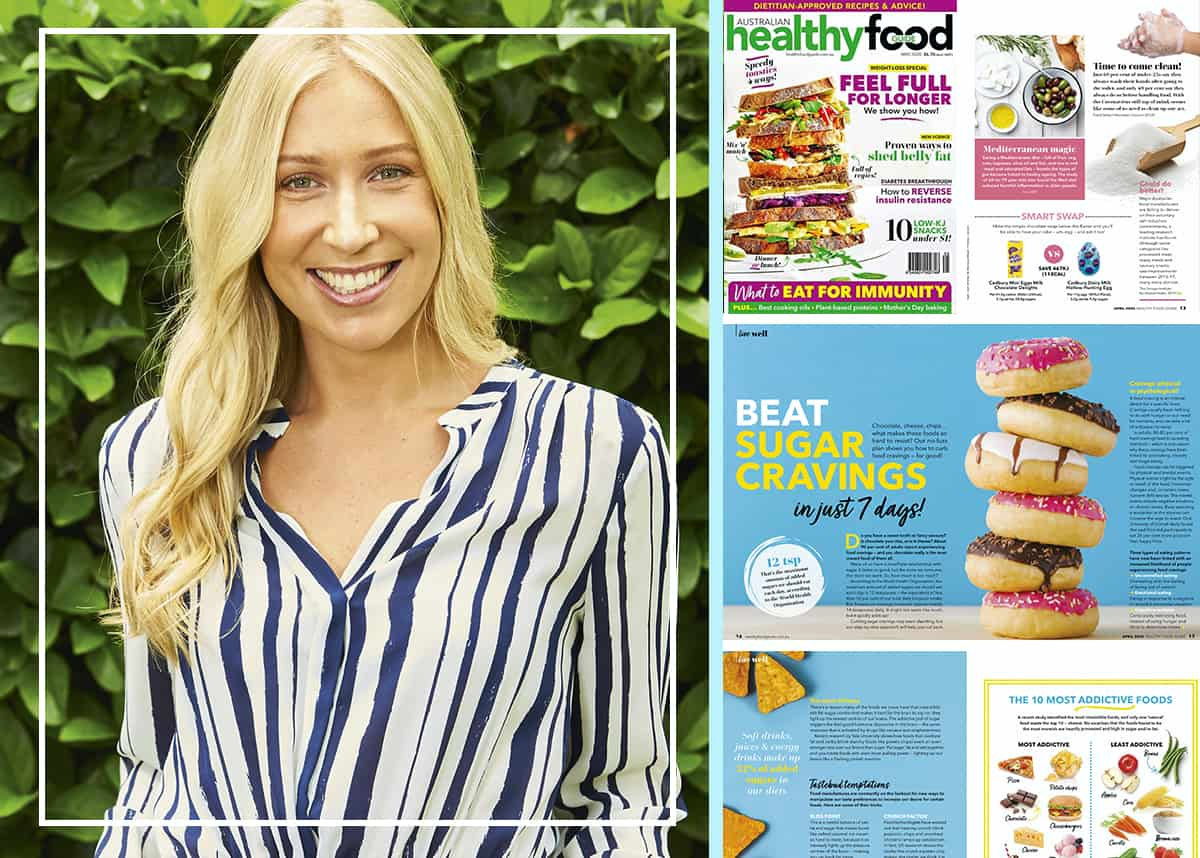 What is Healthy Food Guide magazine? Who is it for and what does it cover?
Healthy Food Guide is a monthly magazine 100 per cent dedicated to healthy food. Our mission is to change the way people view healthy eating, by delivering credible and practical nutrition advice to everyday people. We deliver facts, not media fanfare, and all of our information is supported by solid scientific evidence.
Every issue is packed with science-backed articles, covering a range of topics and health conditions, such as weight loss, diabetes, heart disease and gut health. Every recipe in Healthy Food Guide has been approved by our team of qualified dietitians, and we provide a complete nutritional analysis for every recipe. Plus, we have pages of trusted shopping advice and practical guides to help readers make healthier choices at the supermarket.
What's the best part about being the editor of Healthy Food Guide magazine?
I love hearing how Healthy Food Guide has changed the way our readers think about food. There is a misconception that healthy food is boring and bland, and it's just not true. To hear that our readers love our recipes and learn new ways to improve their health in every issue, makes all the hard work and tight deadlines worthwhile.

What can readers expect from future issues of Healthy Food Guide magazine?
The food and nutrition landscape is fast-paced, and constantly changing and evolving. We keep our readers up-to-date with the very latest in health and food news, delivered in a practical and easy-to-understand tone. Expect more delicious recipes, plus cookbooks to suit a range of special diets, as well as more handy tools and resources like posters, shopping guides and meal plans. Healthy Food Guide is your absolute one-stop-shop to better health!
If Healthy Food Guide magazine had a motto what would it be?
We don't believe in diets. Healthy eating changes should be practical, enjoyable and sustainable, not restrictive and unsociable.