DELICIOUS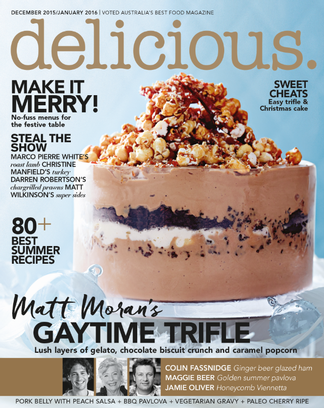 Deep-fried Nutella Jaffle Ice Cream Sandwich. Do we need to say more? Well, perhaps we do. The hottest restaurants and chefs sharing their secrets and recipes. Insider news. Wish-list travel. Dreamy photo stories. A good balance of sweet treats and nutritious substance. Food trends, food facts, food fantasies. Delicious isn't voted Australia's best food magazine for nothing.
From $39.95 SEE OFFER
TASTE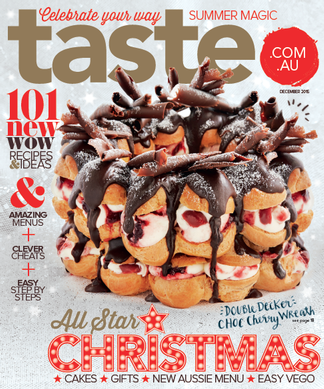 The perfect BBQ ribs, sunshine pie, what's in season, how to peel a pineapple … here is a mag to savour and learn from, with big name chefs and food identities contributing their recipes, wisdom and good humour. Super good value, super great recipes. Taste.com.au is a go-to for daily life. Can you survive without it?
From $22.95 SEE OFFER
EATWELL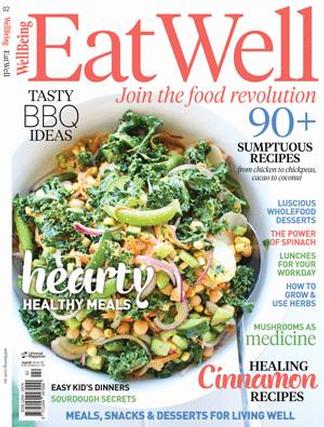 The proof is in the pudding – healthy eating is a keystone for wellness. This mag showcases fairtrade, organic, seasonal, artisan ingredients. Think Roasted Carrot Salad with Labneh or Lemony Salt and Pepper Fish; a range of creative smoothies; dark chocolate muffins and bliss balls. Appealing recipes are empathetically photographed, the whole presented on classy matt paper. Now breathe.
From $69.00 SEE OFFER
HEALTHY FOOD GUIDE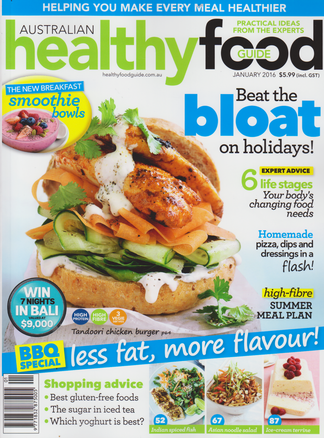 Practical, carry-around-able (a cute A5 format) and very readable, this is a terrific guide to eating for optimum health. Expect articles from experts on such things as lowering cholesterol, gluten free eating, diabetes-friendly options and more. There's news, shopping advice, exercise tips and loads of dietician-approved recipes. Healthy as.
From $30.00 SEE OFFER
JAMIE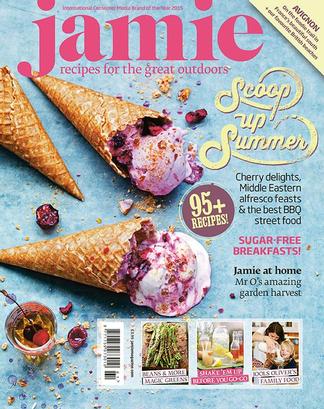 He's cheeky, he's hands-on, he's a font of knowledge and a bundle of enthusiasm – Jamie Oliver is one of a kind. We love his budget meals, quick meals, foolproof recipes, technical lessons and life-affirming approach to food. Appealing to experienced cooks and beginners alike, this mag is only available via subscription, you won't find it at the shops. A lovely jubbly gift.
From $44.99 SEE OFFER