And remember, there's $100 worth of bonus discounts with every order this Xmas. It's a win win.

DONNA HAY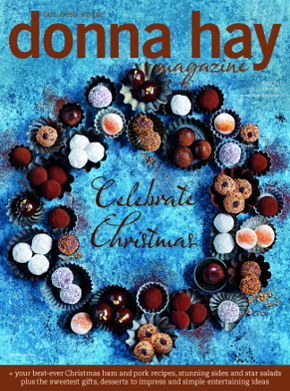 White chocolate candy cane truffles, the perfect roasted lamb rack, prosciutto-wrapped baby carrots … every page of Donna Hay magazine is mouth-wateringly beautiful. Minimal styling of food on white or neutral plates, accessible recipes that rely on clever combinations of fresh ingredients, simple pleasures like lunch in the garden - chef and lifestyle guru Donna Hay remains an inspiration to us all. For the stylish foodie.
From $23.50 SEE OFFER
VOGUE LIVING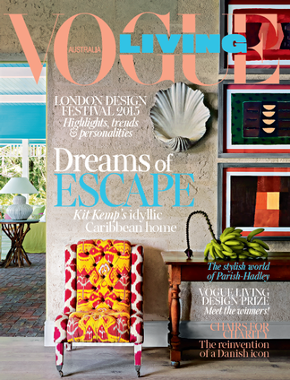 Creative, elegant interiors from around Australia and throughout the world are showcased in Vogue Living. The magazine is known for its exceptional photography and a particularly good curatorial eye for trends in lighting, furniture, colour and so on. International design fairs are reported. Contemporary art is an inspiration. We love Vogue Living for the stories behind the pretty pictures, character-filled insights into the significance of architecture, interiors and home. For the design junky.
From $25.95 SEE OFFER
PRACTICAL PARENTING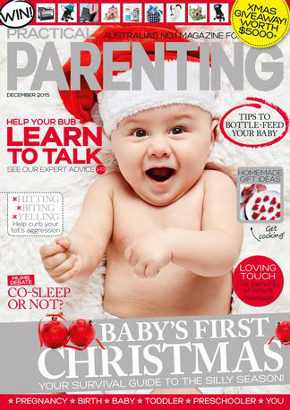 New baby? Practical Parenting is perfect for those with new babies and young children, there with advice, encouragement and helpful tips. Every aspect of being a mum is covered, from conception nutrition and pregnancy beauty to baby's first photos and ideas for a good breakfast for young kids. It's a holistic survival guide to those early years, like a good friend you can go to for advice, laughter and a healthy dose of pragmatic can-do. For the young mum.
From $28.00 SEE OFFER
GREAT WALKS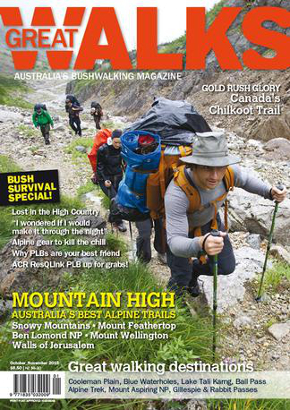 Hiking has become huge in recent years. Both aspiring hikers and veterans to the walking trails of the world will benefit from a read of this fantastic magazine. Top trails, good gear, what to take on a day walk or an overnighter, bush lore, backcountry, the mental challenges to fitness and endurance … there's loads of information here. There's also some stunning nature photography and really excellent travel articles with reliable practical tips. For the one who walks.
From $19.95 SEE OFFER
GIRLFRIEND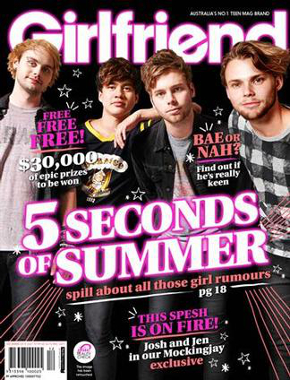 This sparkly, upbeat fashion, beauty and lifestyle young-gen magazine is a delight. Girlfriend loves super cute styling and fun graphics. There are useful articles on how to ace your exams, for example, or how to host a party. There's loads of cool fashion, clever hair and beauty pages, practical dating and boyfriend musings, music crushes, celebrity and heaps more. This is a mag with a flirty style, a sense of humour and a little bit of sassy advice. For teenagers.
From $29.00 SEE OFFER