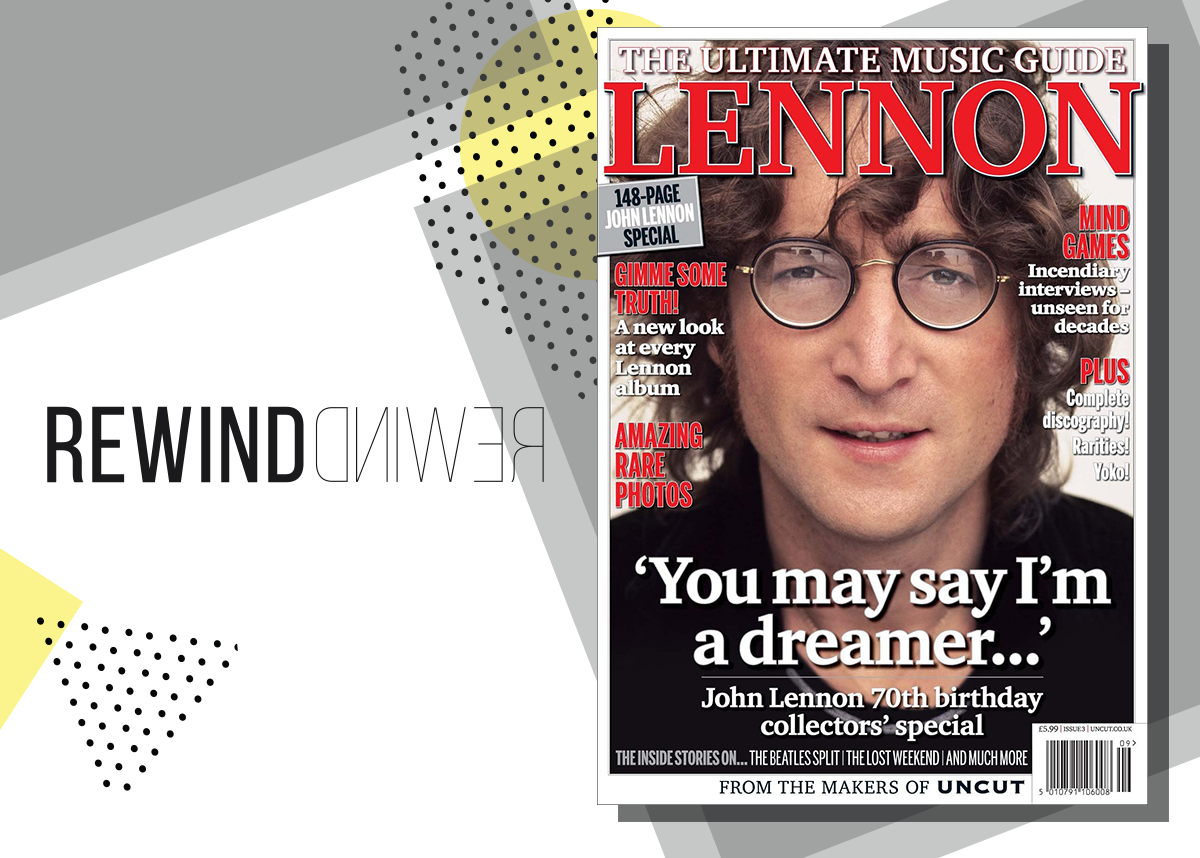 On that fateful night, the 40-year- old musician was shot dead by Mark David Chapman in the archway of the Dakota, his residence in New York City.
Lennon had just returned from Record Plant Studio with his wife, Yoko Ono, and unbeknownst to him, had earlier that day signed a record for his would-be murderer.
When asked his motive at a recent parole hearing, Chapman, who is currently serving 20 years to life imprisonment, chapman said: "I was obsessed on one thing and that was shooting him so that I could be somebody." His parole was denied.