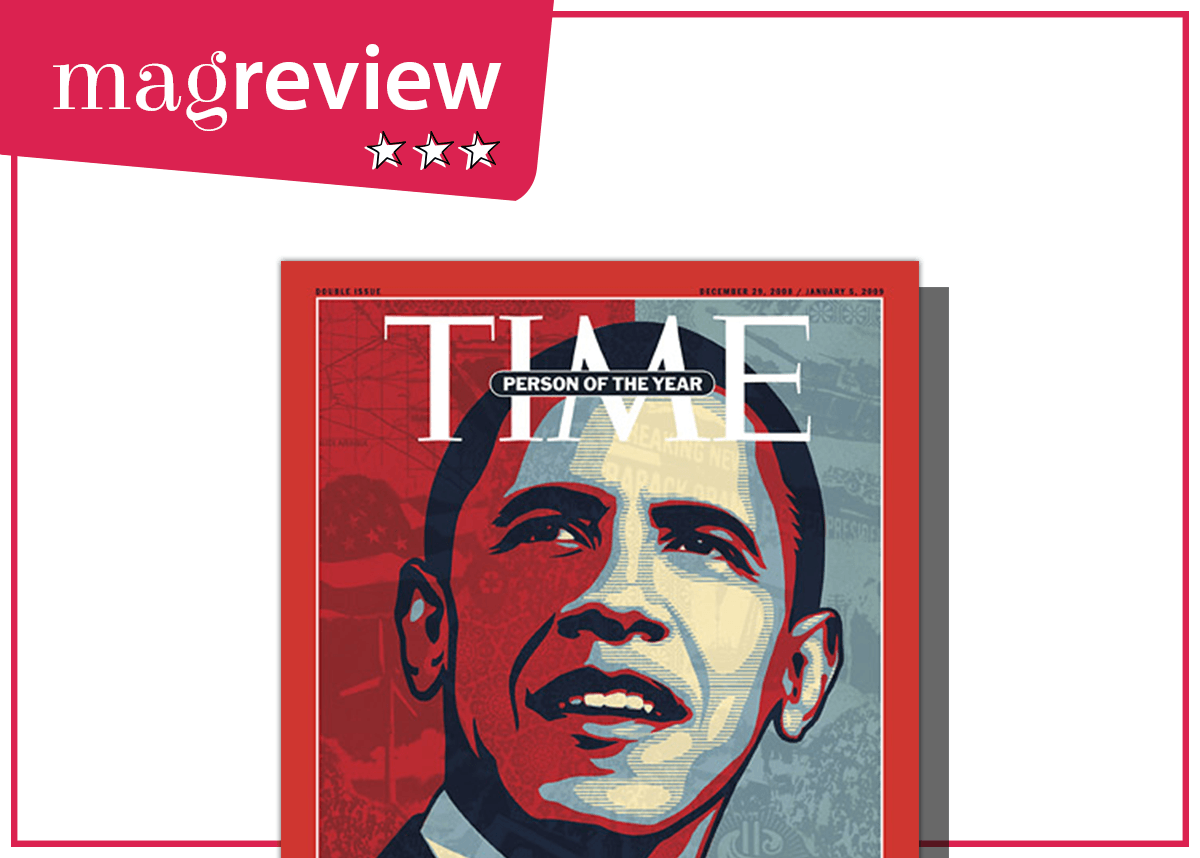 TIME magazine is for those who want their global gossip to be of weightier stuff than Kardashian capers and wardrobe malfunctions. This is the real world, where islands flood, people flee and politicians pit themselves against each other. TIME's take may be global, but it covers the personal as well as the political. With US and international news, ideas and innovations, features and an arts and culture preview section, weekly issues have you covered for the current climate. Long before Instagram, TIME realised the power of pictures.

Photojournalism was born in its pages and lives on in today's issues. Iconic shots have graced its covers for decades. War torn devastation, famous faces and frozen moments from random lives put you in the story. The subjects change but their impact remains. TIME has been a trusted source of international news and current affairs for nearly a century. Today this is no small thing. With misinformation, fake news and the demise of traditional broadsheets, you need to choose your news carefully. When you're looking for a source you can believe, it's good to have experience and integrity on your side.

Former editor-in-chief, Nancy Gibbs, constantly told staff that "Every paragraph must earn its sentences, every sentence its words." Where you get your news from and what you read matters. In the words of Gibbs, "Every word has consequences, every silence too." Magfactor of a proud Pulitzer for keeping it real and weathering the traditional media storm.